Steering system
New in the BOLED Aftermarket – innovative products for Steering system.
The steering system converts the rotation of the steering wheel into a swivelling movement of the road wheels in such a way that the steering-wheel rim turns a long way to move the road wheels a short way.
BOLED is a leading designer, integrator and producer of the major steering technologies and a major player in linkage and suspension systems.
---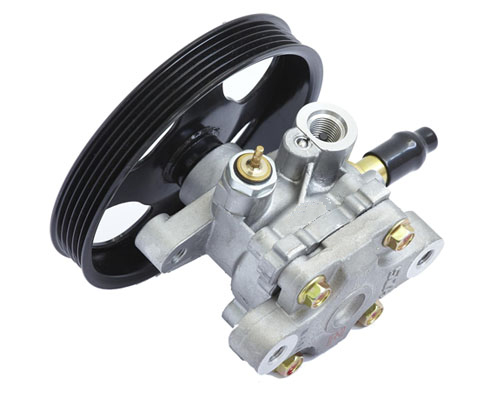 ---