New in the BOLED Aftermarket – innovative products for Auto Ignition&Electrics systems
At BOLED, we're committed to being the innovator to help reduce emissions while improving performance.
Based on BOLED's expertise as one of leading manufacturer of Auto Ignition&Electrics in China for more than 20 years. BOLED develops various Auto Ignition&Electrics with a focus on the sensing technology that monitors driving situations. Whether developing Auto MOTOR Systems, Electronics Systems, Clock spring or Brake Control Systems, We pursues the prevention of accidents and injuries.
Auto Ignition System Include: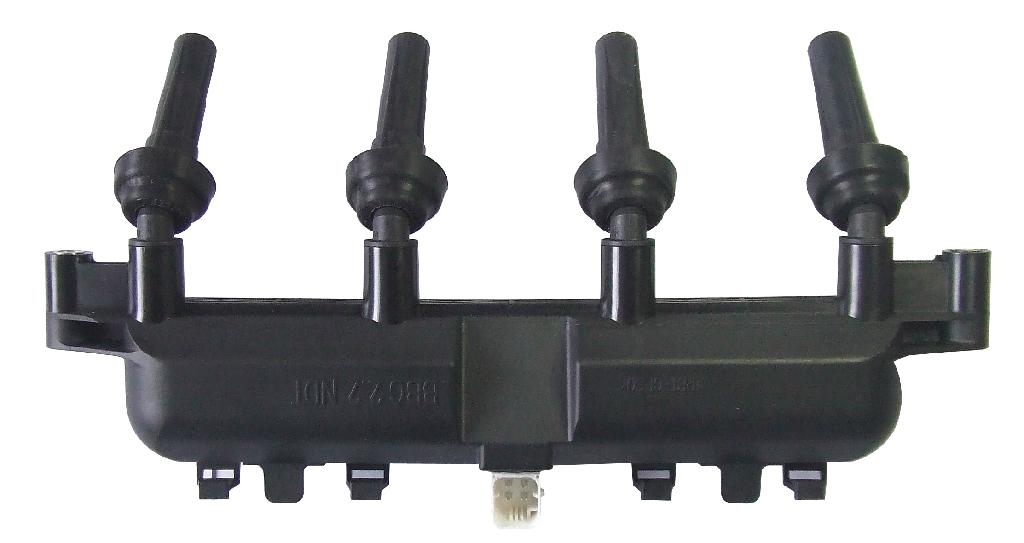 Ignition Coil Ignition Module Ignition Cable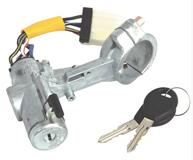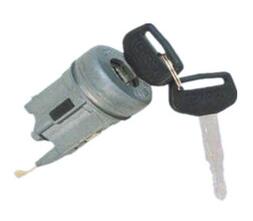 Ignition Starter Switch Ignition Cable Switch Ignition Cylinder Lock With Key
Auto Electrics & Switches Include :
Combination Switch

Wiper Switch

Door Lock With Key

Power Window Switch

Clock Spring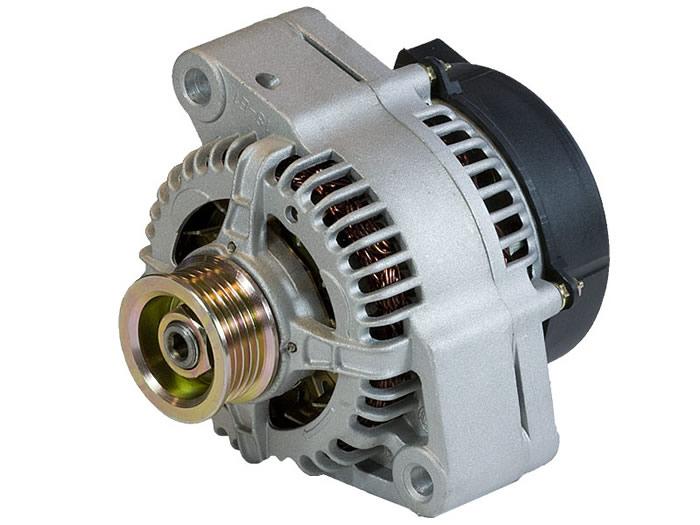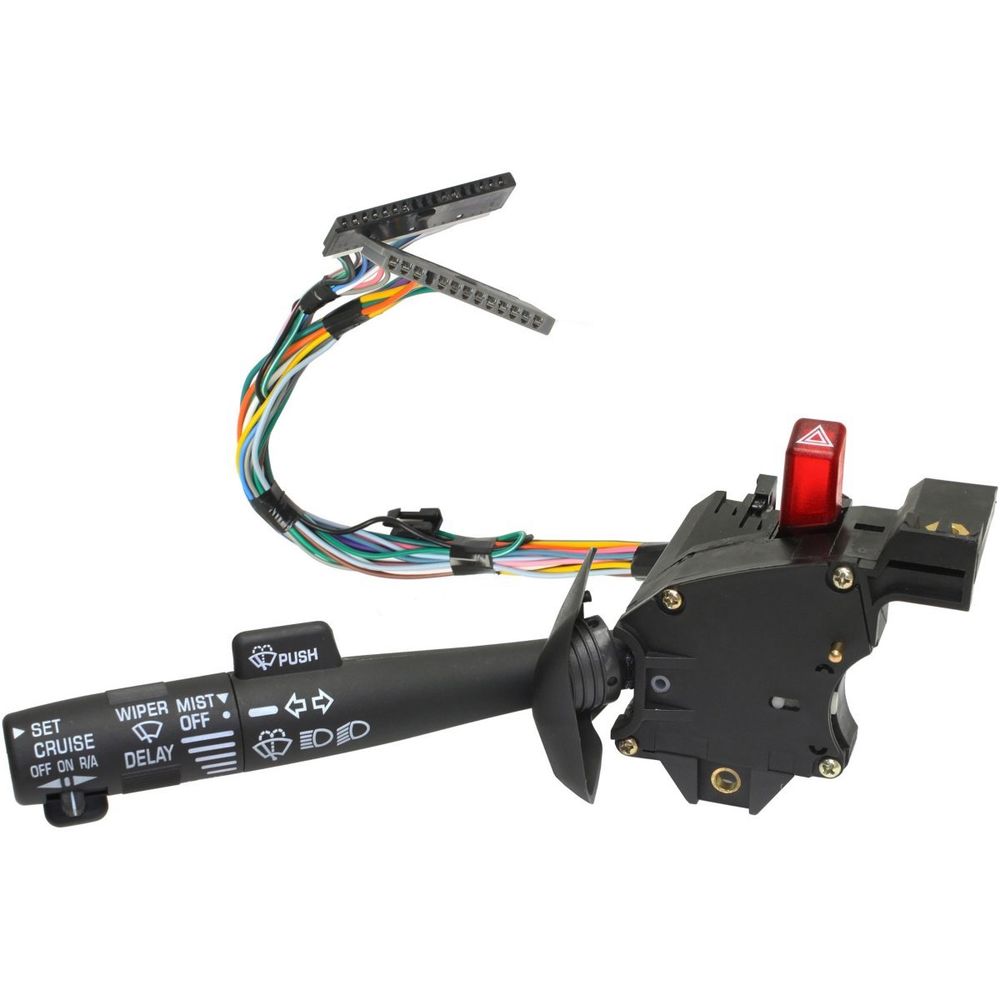 Alternators Starters Turn Signal Switch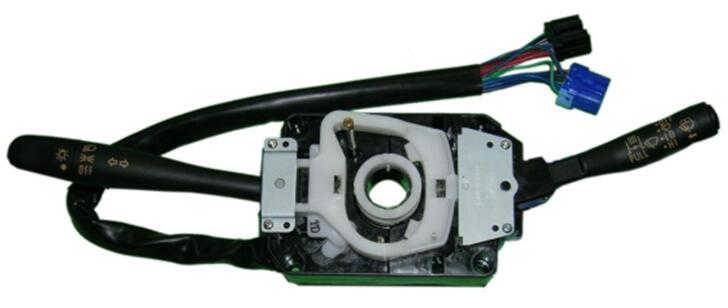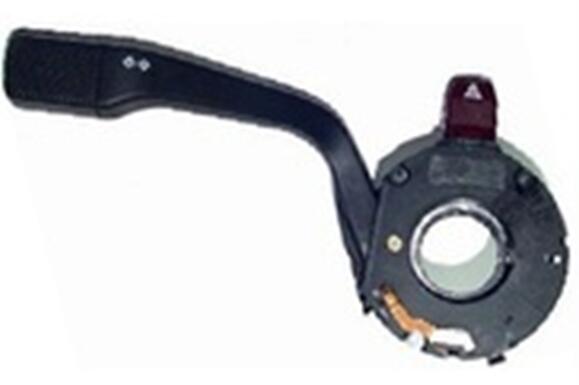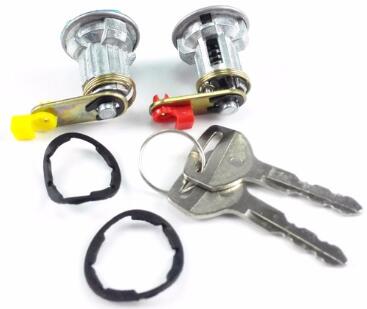 Combination Switch Wiper Switch Door Lock With Key
Power Window Switch Clock Spring
Auto Sensors Include :
ABS Wheel speed sensor

Mass air flow meter sensor

Camshaft position sensor

Crankshaft position sensor

Intake air pressure sensor

Throttle position sensor

TPMS sensor
Lambda/Oxygen sensor

Water Temperature Sensor
Crankshaft position sensor Camshaft Position Sensor Throttle Position Sensor
TPMS Sensor Lambda/Oxygen Sensor Air Pressure Sensor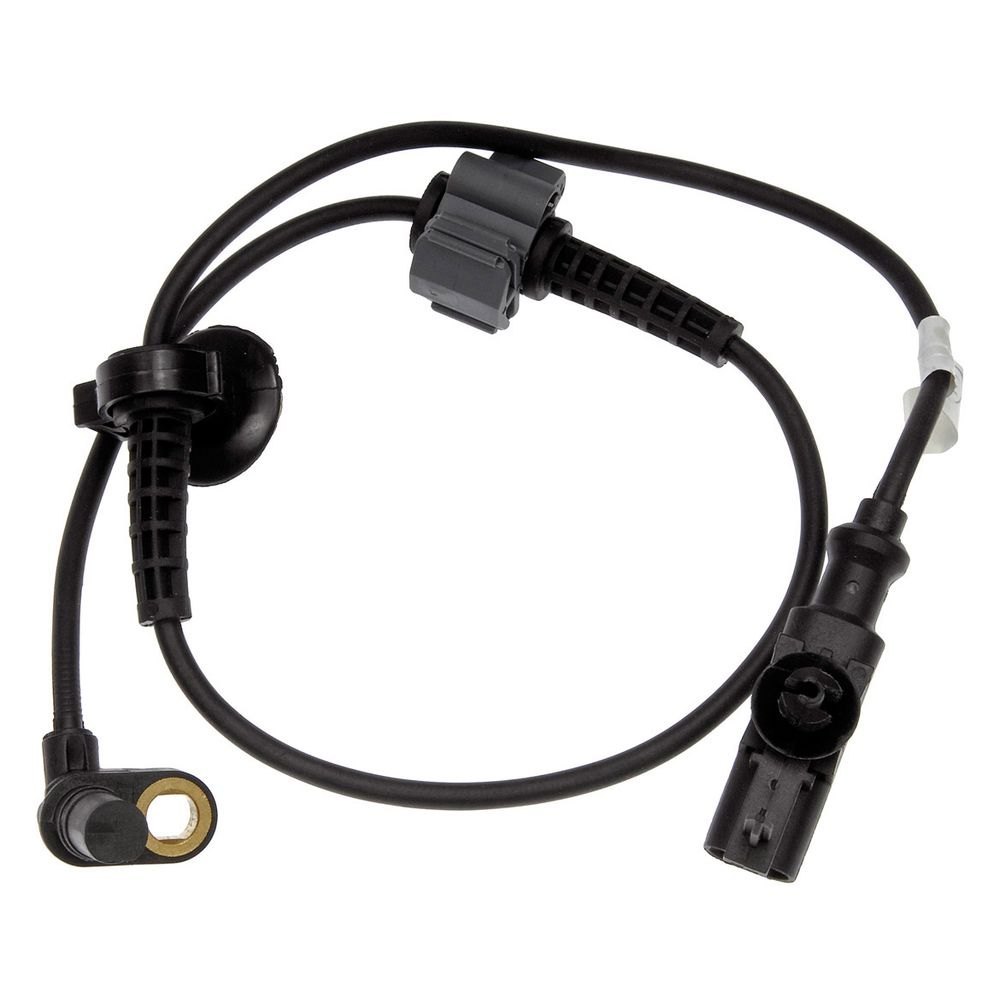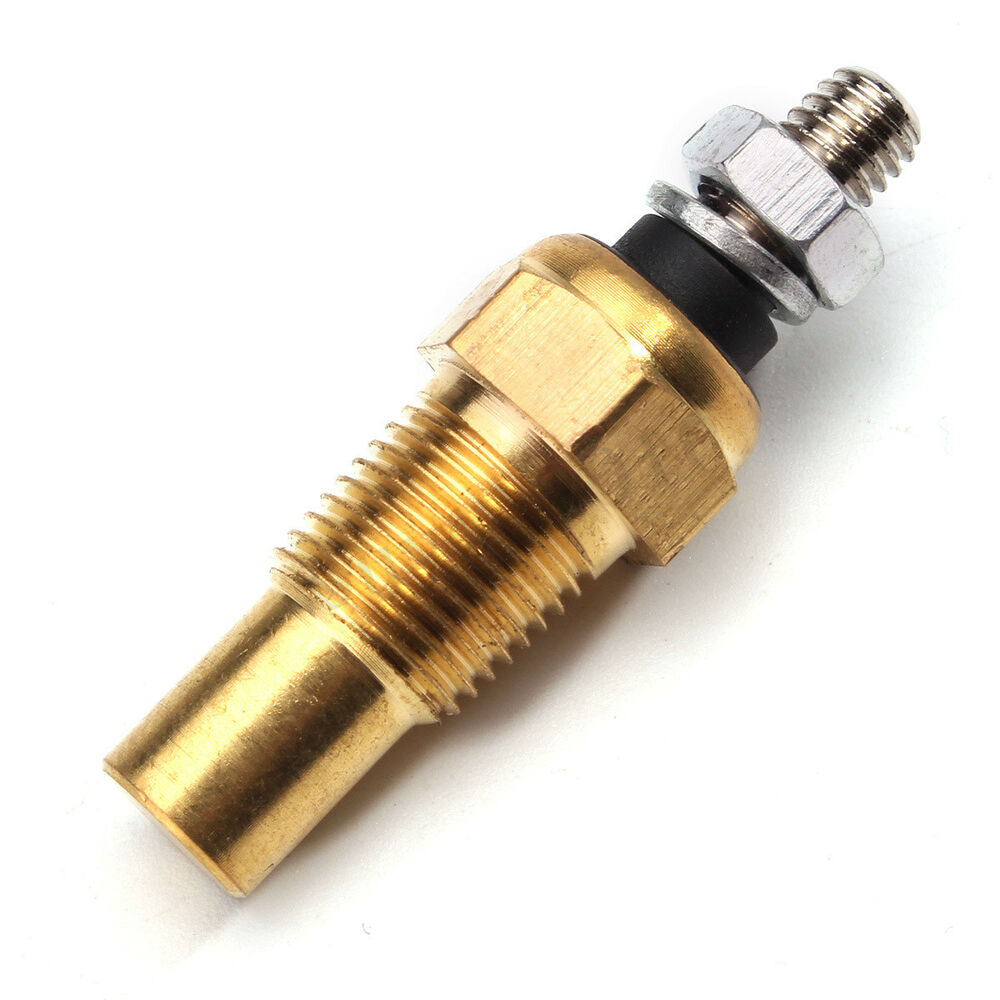 ABS Wheel Speed Sensor Water Temperature Sensor