About BOLED
Introduction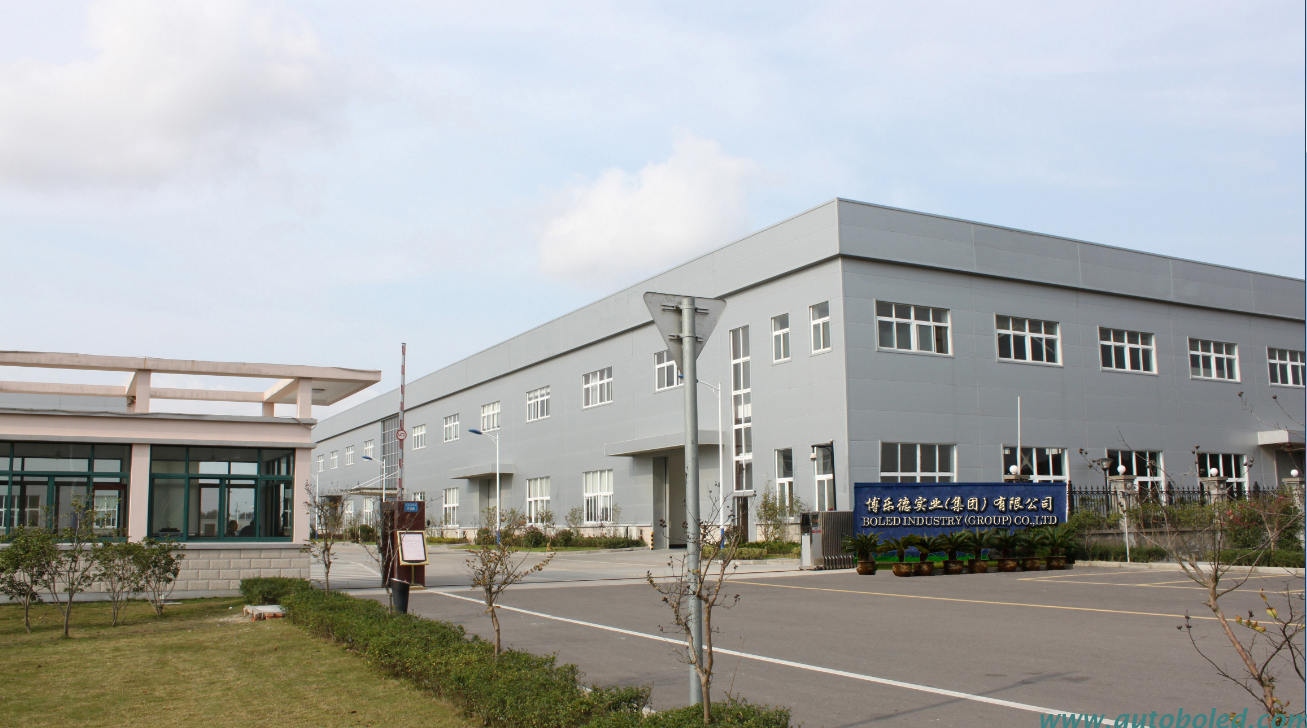 BOLED—("Driving your life") is one of the automotive parts supplier of advanced technology, systems and components for automotive and commercial vehicle markets in China. In the initial period of launching our operations in 1995, BOLED have adhered strictly to its dream of "powerful image, Driving your life" by improving automotive safe, comfortable, individual, and affordable system solution that help make vehicles safe, green and connected.
BOLED—As a reliable,professional partner and automotive parts supplier, BOLED are specializing in developing and producing innovative and efficient system solutions as well as safety products that support for all kinds of vehicle. The product portfolio ranges from engine air supply and brake system and engine Cooling system to lubrication system, fuel supply system,steering system,ignition system,Electrics system,and engine-belt Drive etc.
At present, we have 6 plants in China and have put into place integrated systems for development, production, and sales. BOLED is certified by ISO/TS16949, ISO9001, ISO14001 and products have been exported to more than 200 countries and regions worldwide, including Europe, North America , South America ,Middle East, Southeast Asia, Africa etc.
BOLED INDUSTRY CO,LTD ——Pioneer in automotive with high technology and environmental protection and information management system.
BOLED-- applies its strategy in line with a policy of environmental protection and sustainable development. Respect for our planet and people everywhere drive the product lifecycle at BOLED -------We are dedicated to provide sustainable, safe, comfortable, individual, and affordable solutions in a safe, reliable, environmental protected and responsible way for propelling a city life.
BOLED realize the importance of network management and information sharing for improving efficiency. In 2005 BOLED has successfully adopted ERP system, which integrates exporting business, ISO process management, resource management and engineering data. Automatically report and accurately monitor on the current progress of every order so that help us avoid the risk !
BOLED sincerely welcome friends from all over the world to do win-win business together!