BOLED R&D Ability
1- Product R&D Information And Procedure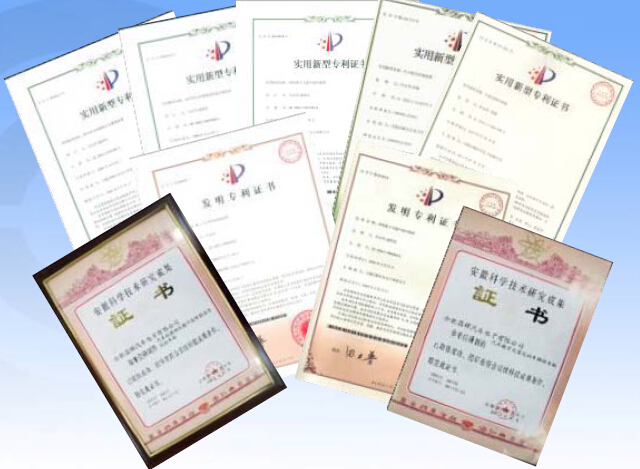 Leveraging on the technical expertise and the professional R&D team of BOLED has accumulated over the past decade. In order to help our customers to improve the adaptive capability and rapid response to market changing. we have been helping customers in the organization of product development, including project management for product development such as designing, tooling & packaging.
Typically the process from designing to serial production includes:
● Request a Quotation:
Customers send us their special demand for their ideal product by the sample or design drawing for development.
● Analysis of Product:
As our customer's request, We will analyze and valuate the development cost, mold cost and unit price for ideal product according to the sample or design drawing.
● Design & development of tooling

● Submit prototype for customer evaluation:
Make the test sample and arrange inspection for new product after receiving your 100% mold fee .
After that, We will send the test sample to our customer for confirmation.
● Customer approval of prototype and offer of trial-order:
When sample is approved by our customer, We will sign and confirm your formal order.
●Make preproduction Sample for your confirmation after reveiving your 30% deposit of contract invoice before starting mass production.
●Start mass production after you confirm the preproduction Sample.
●Other export process etc.
●Customer approval of serial supply contract.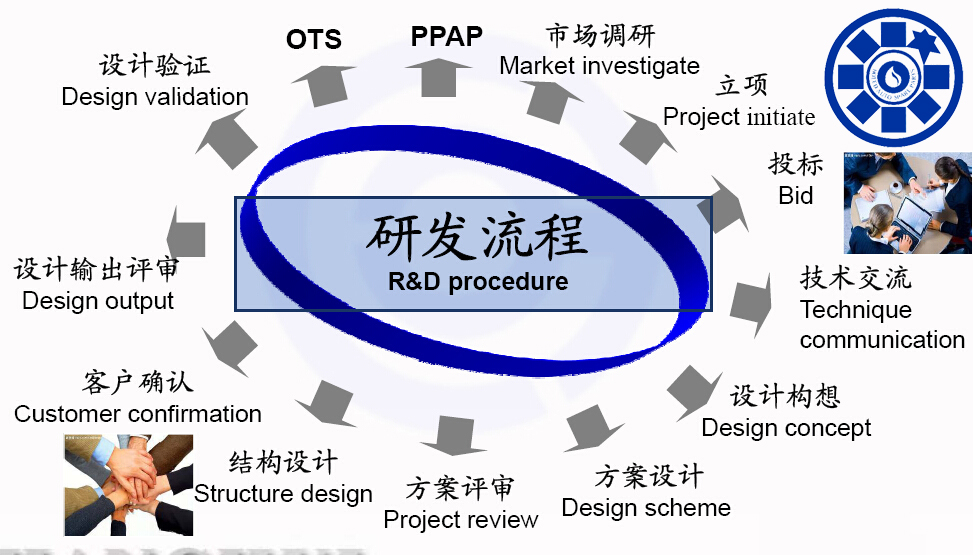 2- Manufacturing process